Groundhog Day is a fun, engaging and gamified e-learning game for Ørsted for training all employees. New employees will have to complete the learning program to fully understand the information security culture and why it is crucial.
BEING ONE STEP
AHEAD OF SECURITY RISKS
Information security is becoming increasingly challenging for companies as the landscape of technology evolves rapidly in today's societies. Companies face threats from both external and internal sources.
The latter often being related to risky employee behaviour due to lack of knowledge or interest, a lack of acknowledgement of how important security is to the business or simply security routines being in the way of important daily tasks.
Ørsted, who is the largest energy producer in Denmark with 6,500 employees, reached out to Serious Games Interactive with an ambition to maintain the company's high security awareness across all departments. In the light of updated information security policies being introduced, Ørsted took this as an important opportunity to make room for new ways of dealing with the area.
MAKING SECURITY POLICIES ENGAGING
As a player you enter Groundhog Day and step into the universe of Ørsted as an employee having a normal day at work. Throughout the day you will be facing different dilemmas. The dilemmas are not just represented straight-up in a text. Instead you have to be alert to the environment, employees making requests and how the conversation evolves to be in the outlook towards risky behaviors but with yourself and around you.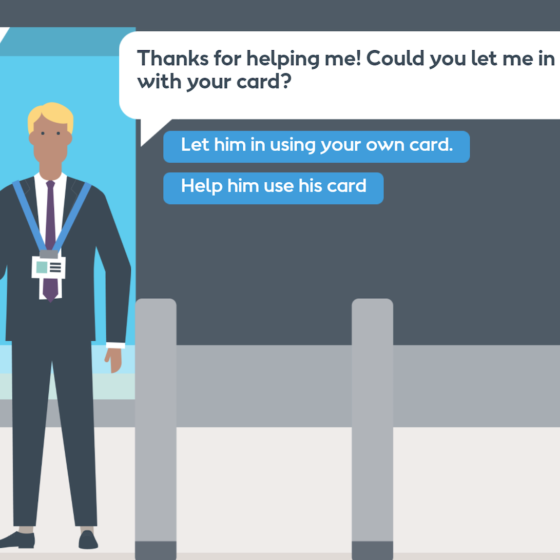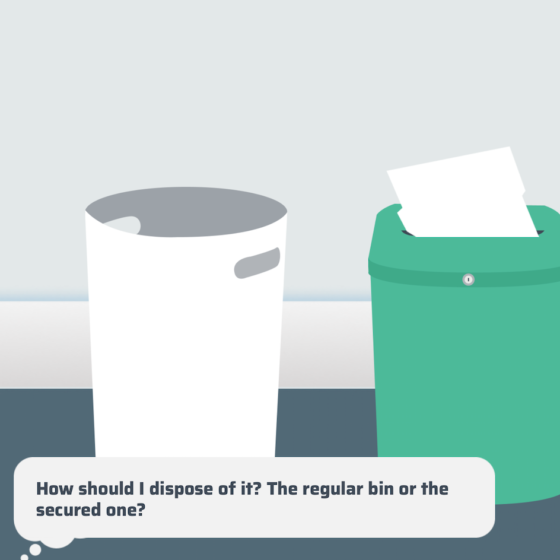 For the Groundhog Day Game we incorporated a series of fun and motivating elements from well-known games combined with an instructional program to engage users and to attain a high level of learner retention.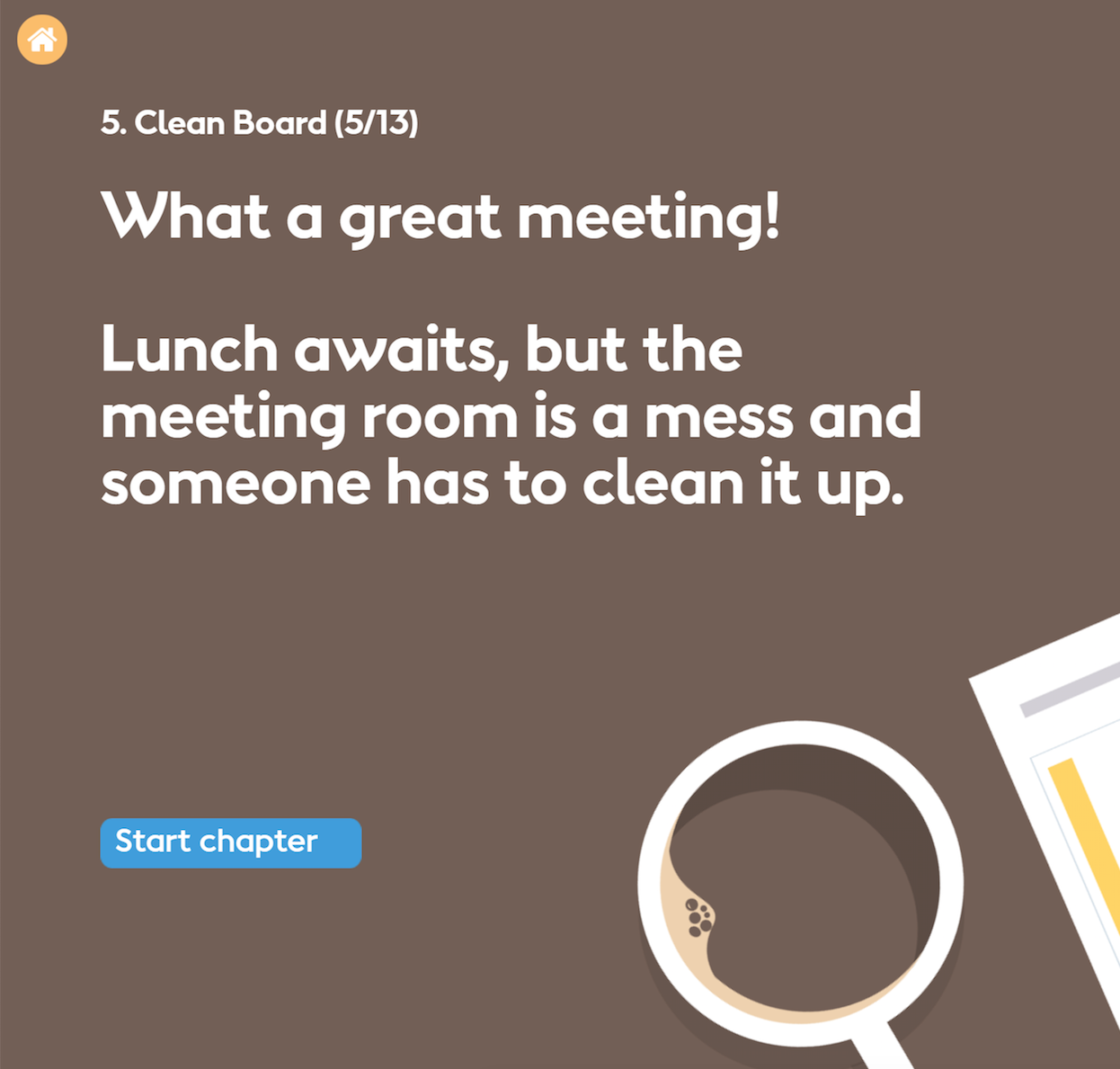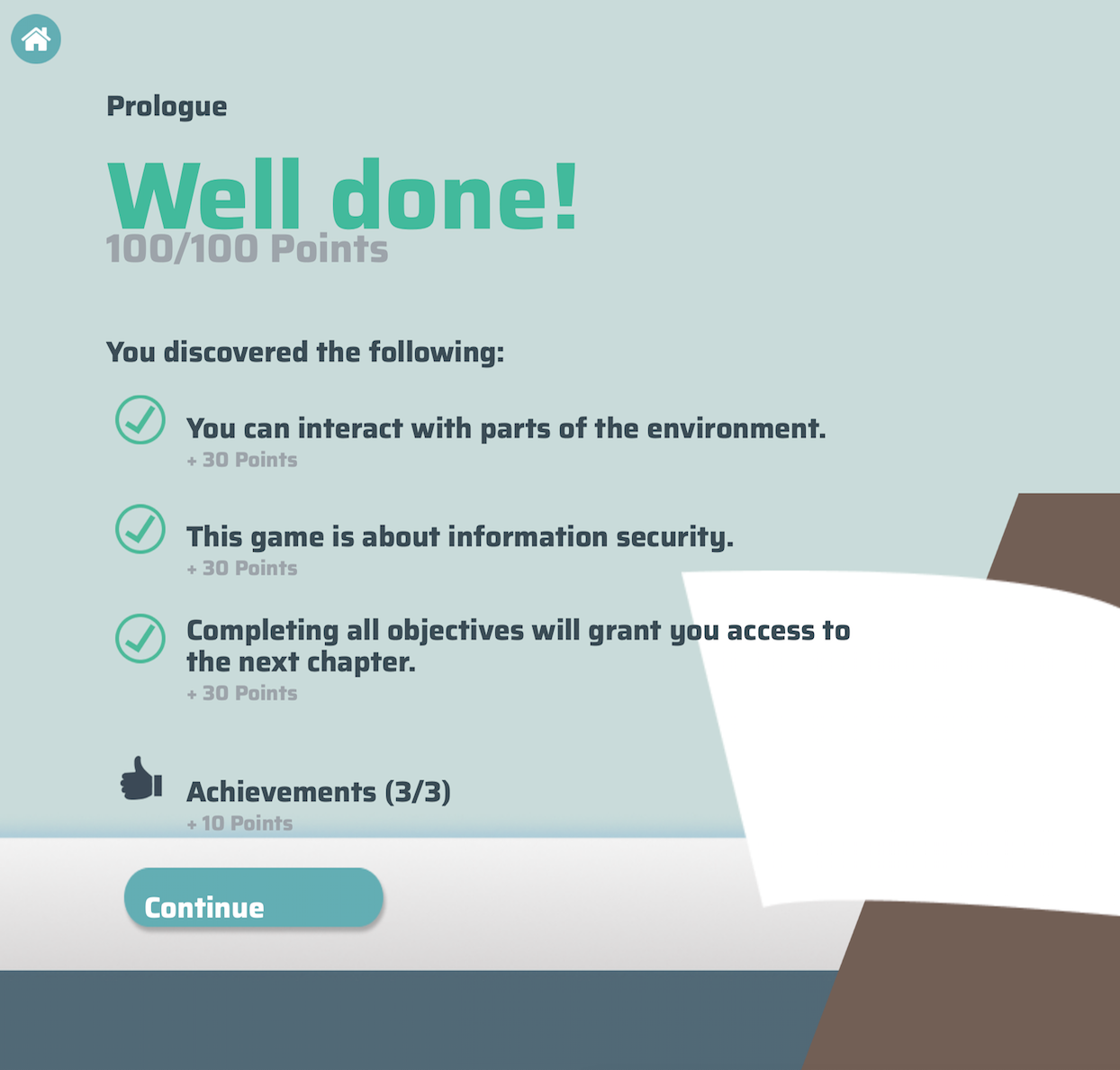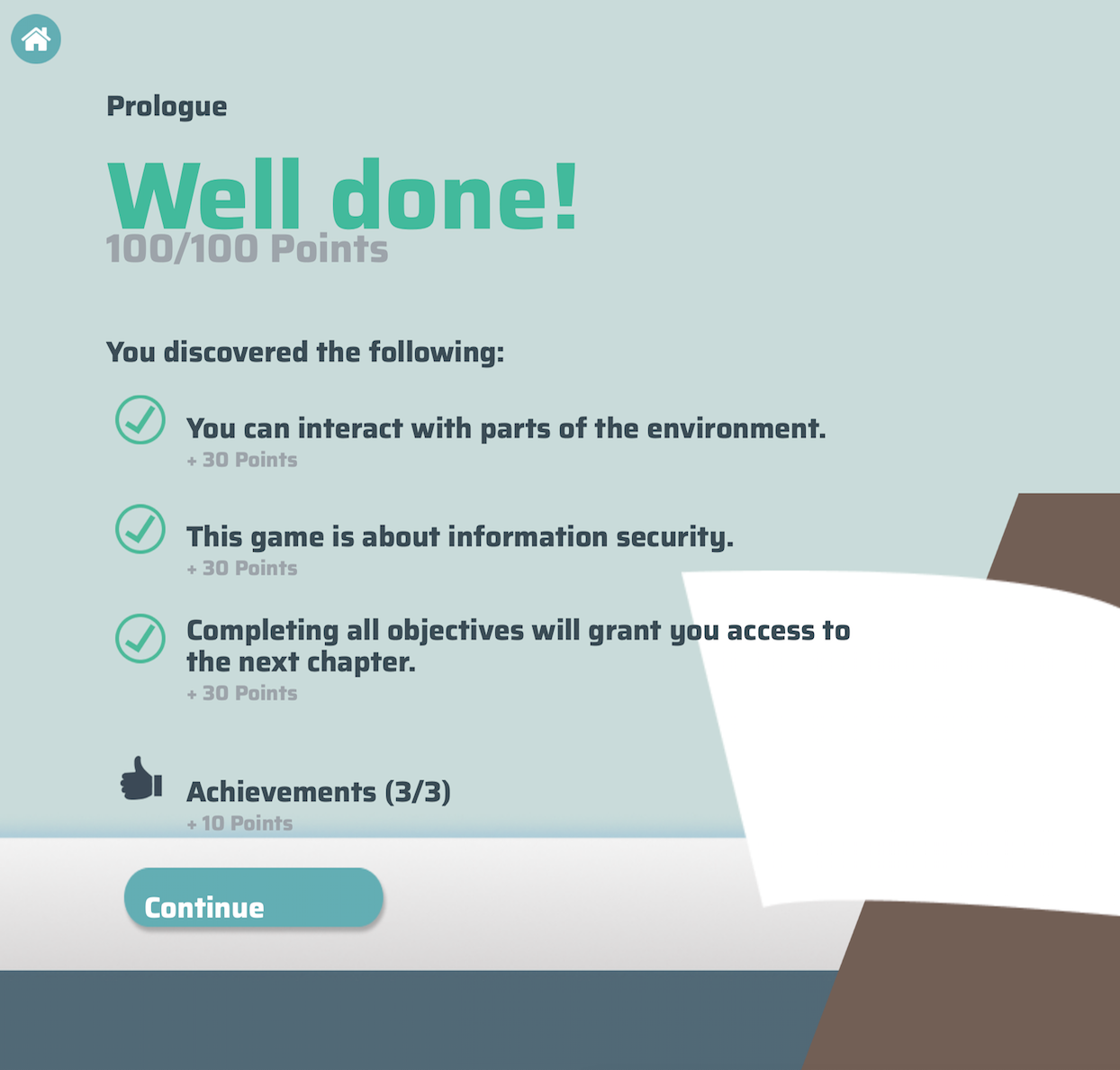 A customised digital tool for the growth and development of your staff
Developing key skills
The player is placed within challenging situations with both cognitive and emotional factors in play. He/She will have to reflect and apply their learnings to solve the specific scenario and move on in the game.
Short sessions to fit the daily work schedule
Each game session only takes 20-30 minutes to complete which makes it easy for different departments to incorporate in their daily work without interrupting the daily schedule.
Replay each chapter
Depending on how well you do in the game a score is given. If you don't solve the most important challenges you must go back and replay the chapter.