We design playful tools and digital games that make for behavioral change
Designing learning games for children and families is in our DNA. We believe in the value of playing and having fun while learning, and we focus on key learning elements such as transfer, retention and anchoring.
At Serious Games Interactive we are a team of experts who are passionate about developing digital games and play concepts for educational purposes.
We use games and play in the broadest sense to create learning and change for children, students and families.
Sometimes it's valuable to simply approach a problem through a game lens to reveal new perspectives and solutions, whereas other times we focus on game mechanics and game technology.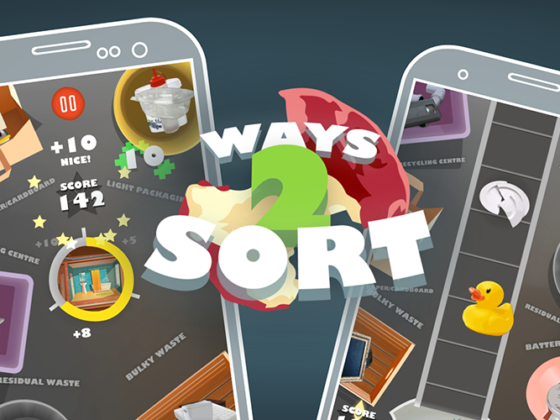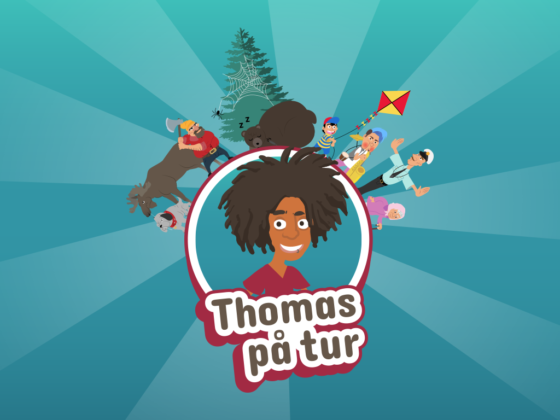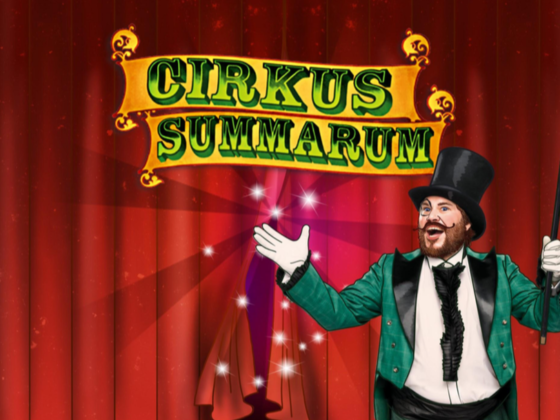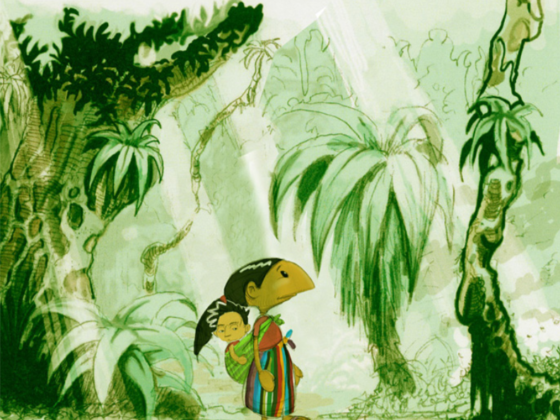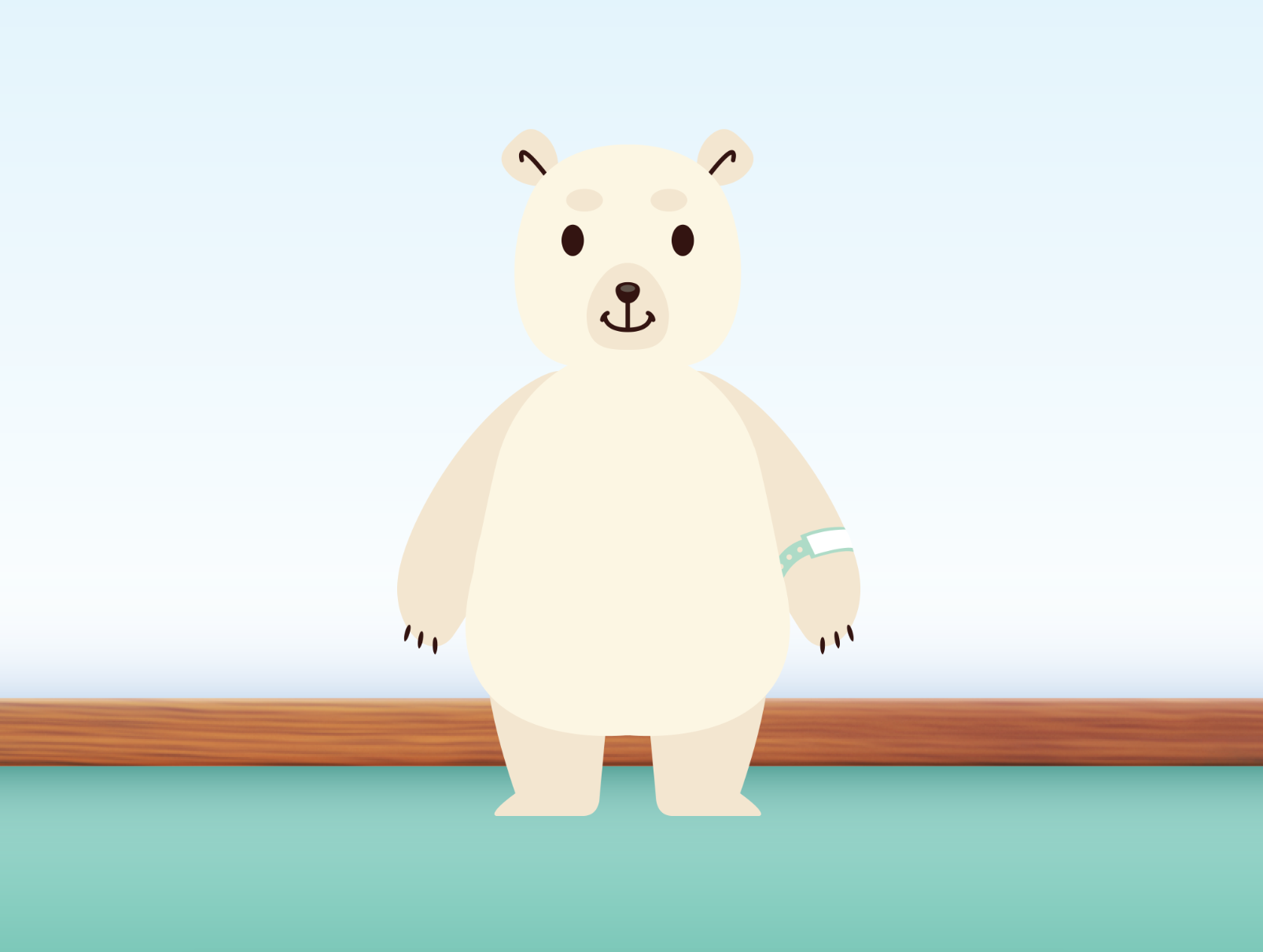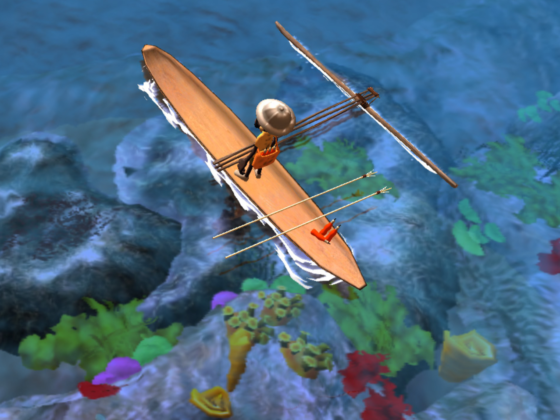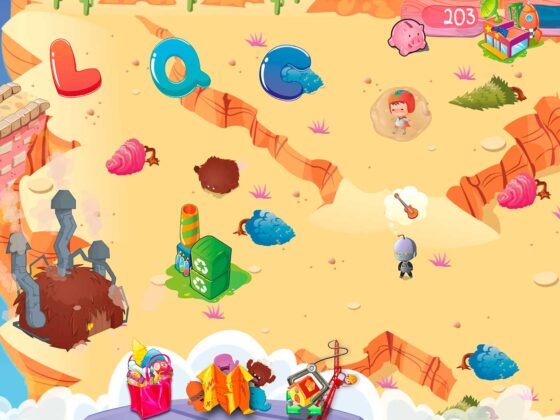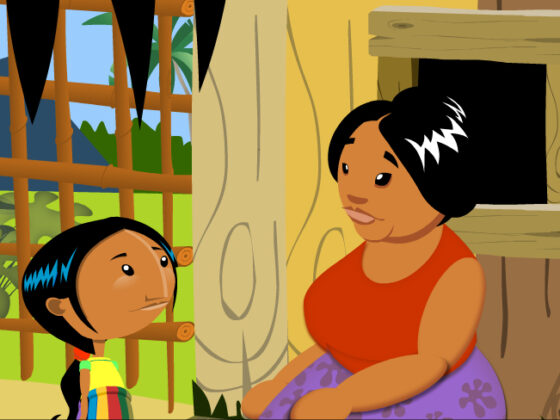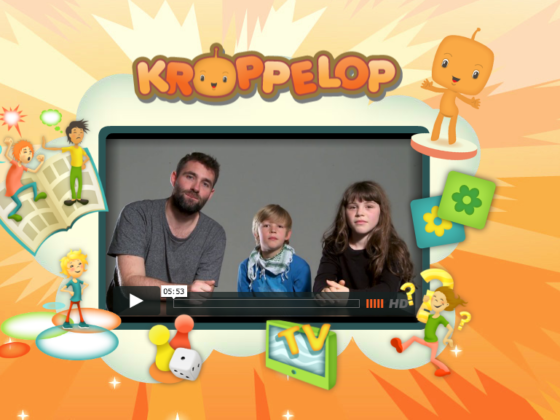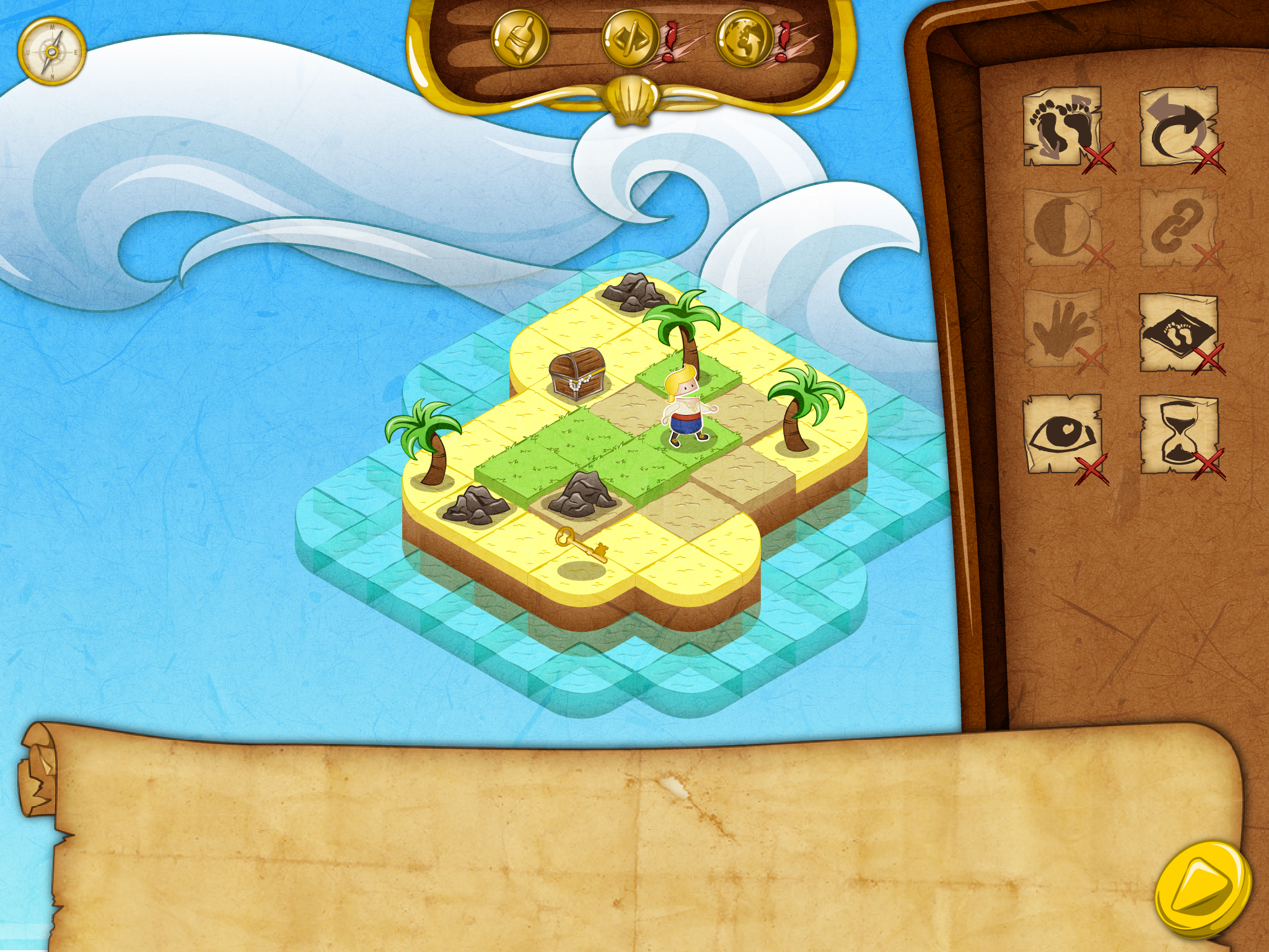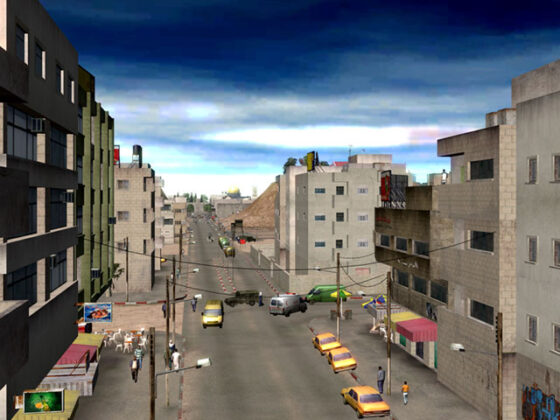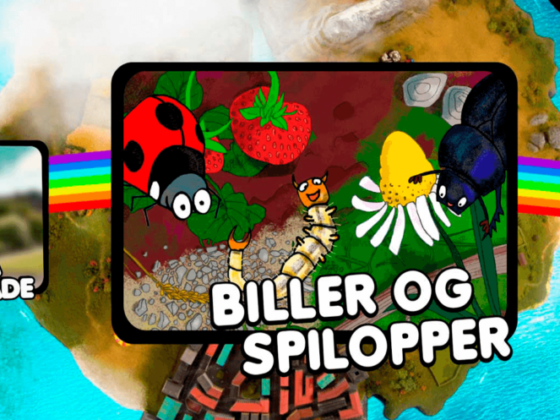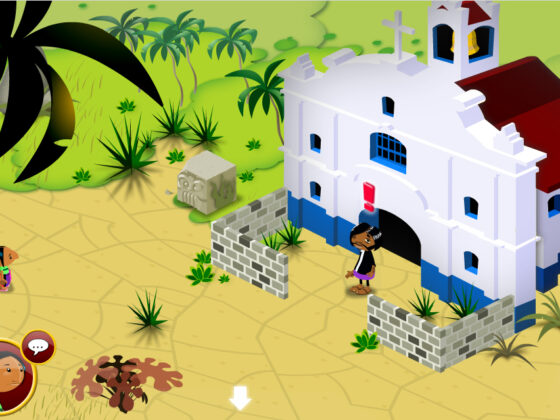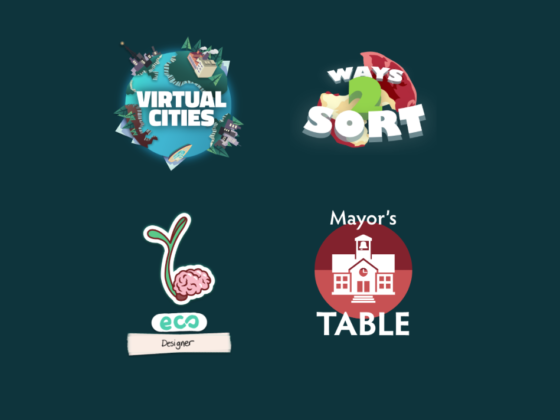 We customize by co-creating with you
Through agile development methodology and proven co-creation process we involve the right stakeholders and end-users to make sure we solve the most important challenges, and get the right impact whether it's a specific learning goal or behavioural change – or a combination.
Our approach is based on a very experienced team with many years of hands-on experience, deep understanding of the target group and bleeding edge understanding of latest research to avoid reinventing the wheel.
The research findings regarding the effectiveness of games for educational use have consistently built up over the years, and it all points to the same conclusion: That game-based learning approach leads to better impact across genders and ages. At Serious Games Interactive we are passionate about creating fun and entertaining games that excites children, teachers and families.
Below is an overview of selected research studies that provides evidence on the impact of learning games.
Computer games and
interactive simulations
Learning outcome in cognitive
Students' motivation
Player control game
Improvement in knowledge
Improvements in skills
Instructional support
Collaborative games
Learning outcomes
Non-competitive games
Learning theory informed games
Serious Educational Games,
Educational Simulations and
Serious Games
Learning outcome in cognitive, affective and skills