NYKREDIT ONBOARDING GAME
The important digital learning tool designed for NYKREDIT's onboarding process has been evaluated as highly recommendable by 90% of all employees and managers.
INCREASING MOTIVATION FOR NEW HIRES
The ability to get new hires motivated and engaged from the very beginning is extremely important. Companies must prioritize investing in the right set of tools that will make new employees feel excited and supported during the first critical days of work. Games and gamified onboarding concepts have shown to offer great results for the onboarding. One of the largest financial institutions in Denmark, Nykredit, was curious to find out how they could benefit from incorporating games to their pre- and onboarding process and reached out to Serious Games Interactive. The goal was to offer an innovative and exciting onboarding experience to all new hires and to help foster positive feelings and a strong commitment to the business.
A NEW APPROACH
We designed the onboarding game THINK NEW which is a gamified e-learning program driven by a strong narrative framework and a series of mini-games. The game provides employees and managers with basic information to prepare for the first day at the new job and to speed up the process. The new employee is invited to join in a fun and gamified experience that takes him/her throughout key events in the story of Nykredit while offering important insights to the company values and organisation.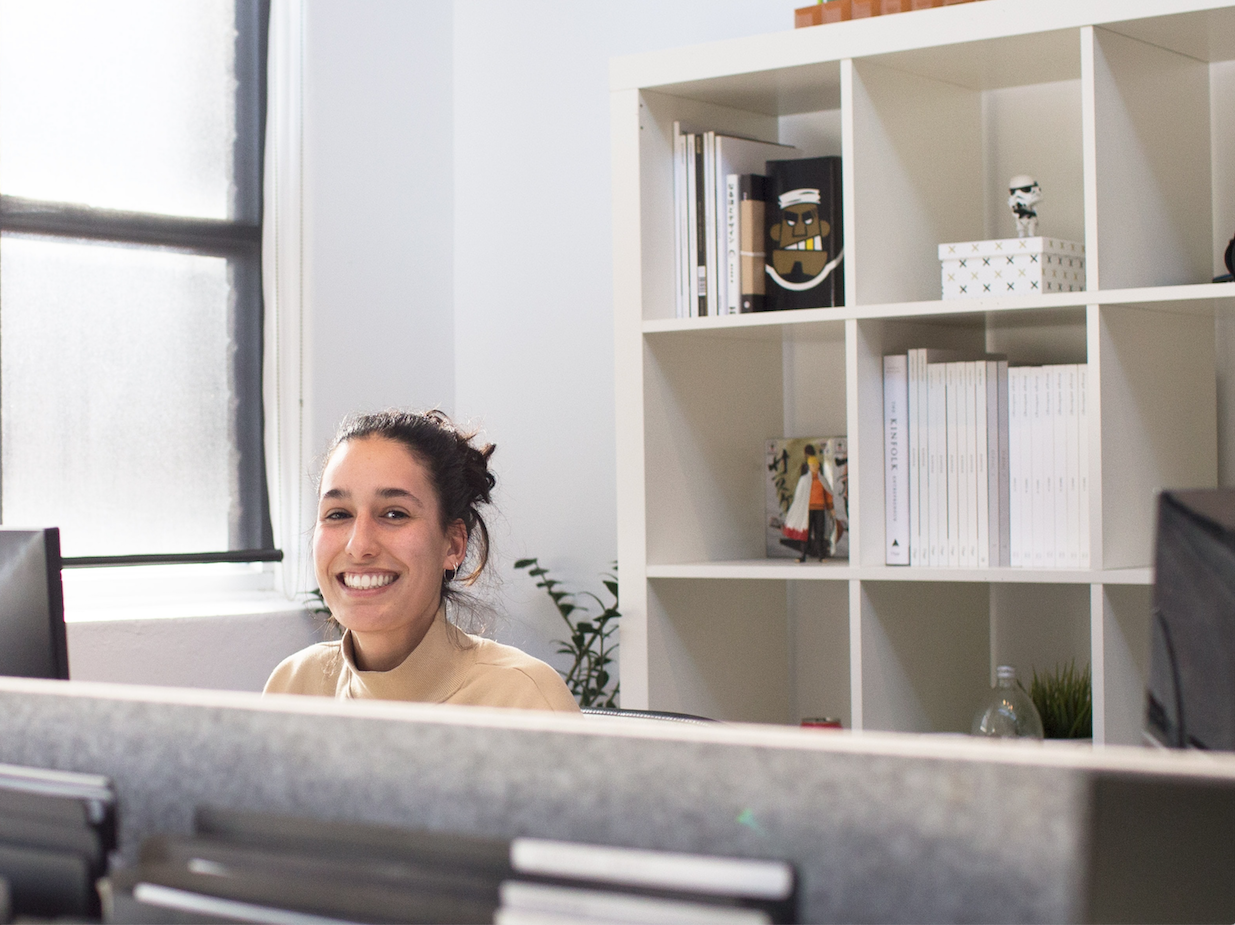 "The game is not mandatory, but still the vast majority of new employees complete it before their first day at work. It gives them a good overview and understand of the organisation when they start. We see the game as an innovative tool and highly relevant for all employees." 
Jette Husum
Senior Consultant
Nykredit