On the first week of launch the coding game for children was downloaded more than 10,000 times and has since been rolled out in primary schools in Denmark.
PLATFORM
Web and mobile game application
LEARNING OBJECTIVES
Introducing children to the basic concept of coding. 
We developed an isometric puzzle game around the classic idea of finding the pirate treasure. The player needs to find the right logical expressions to reach the treasure in the fastest way. As the game progresses, you have access to still more advanced code bits (e.g. loops), and the maps grow more complicated. 
Not only can you solve the puzzles. You can also make your own maps with puzzles and compete with friends to see who is best at solving it. Just imagine if you made a map, and realized that your friends found a more effective way of finding the treasure.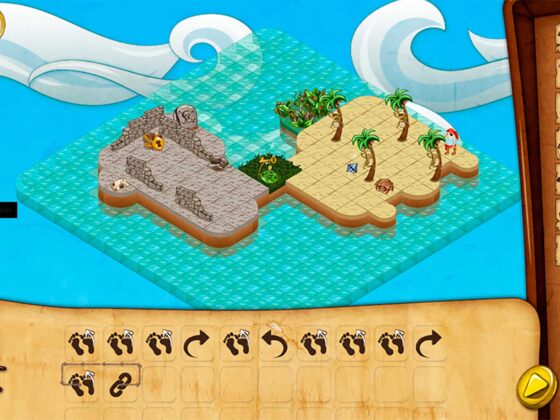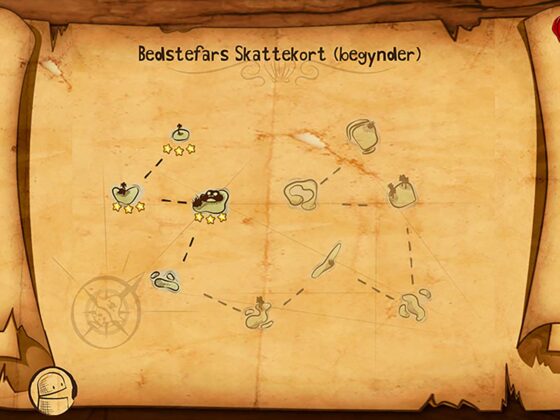 New Coding Clubs
for Kids in Denmark
Coding Pirates started as a non-profit organisation with the goal of making programming clubs for children. However, even before this, the founder had an idea of making a game for children. A game that introduces programming.
For years, the concept was only a rough prototype. When the game launched it was downloaded 10,000+ times the first in Denmark alone.