WE ARE SERIOUS ABOUT
THE IMPACT OF GAMES
From our Copenhagen office we harness the potential of games to engage people in creating real learning and change
WE OFFER
A full-service experienced team, that works closely with you all the way from first requirements to final delivery.
We combine game design, game technology, instructional design, and psychology to master the art of crafting award-winning serious games, simulations, and training.
We use a process that has been perfected over 15 years, ensuring that we can offer you a solution that delivers what you are looking for.
WE ARE
An award-winning company with 15+ years of expertise. We see games as a powerful language that can shape the world and how people learn.
We have extensive experience with both Danish, European and other international clients within a range of domains and industries.
We stay curious and have extensive experience with many different formats, platforms and technologies, and are able to use the best tool for the job at hand.



When collaborating with Serious Games Interactive, it's been a pleasure how they understood the premises we work with.




It's tricky to develop an IT solution, that accommodates the complexity there is when it comes to children and young adults at risk. I think this is something that SGI has had a great understanding of.

Annette Breinholt
Program- & Project Manager, Roskilde Municipality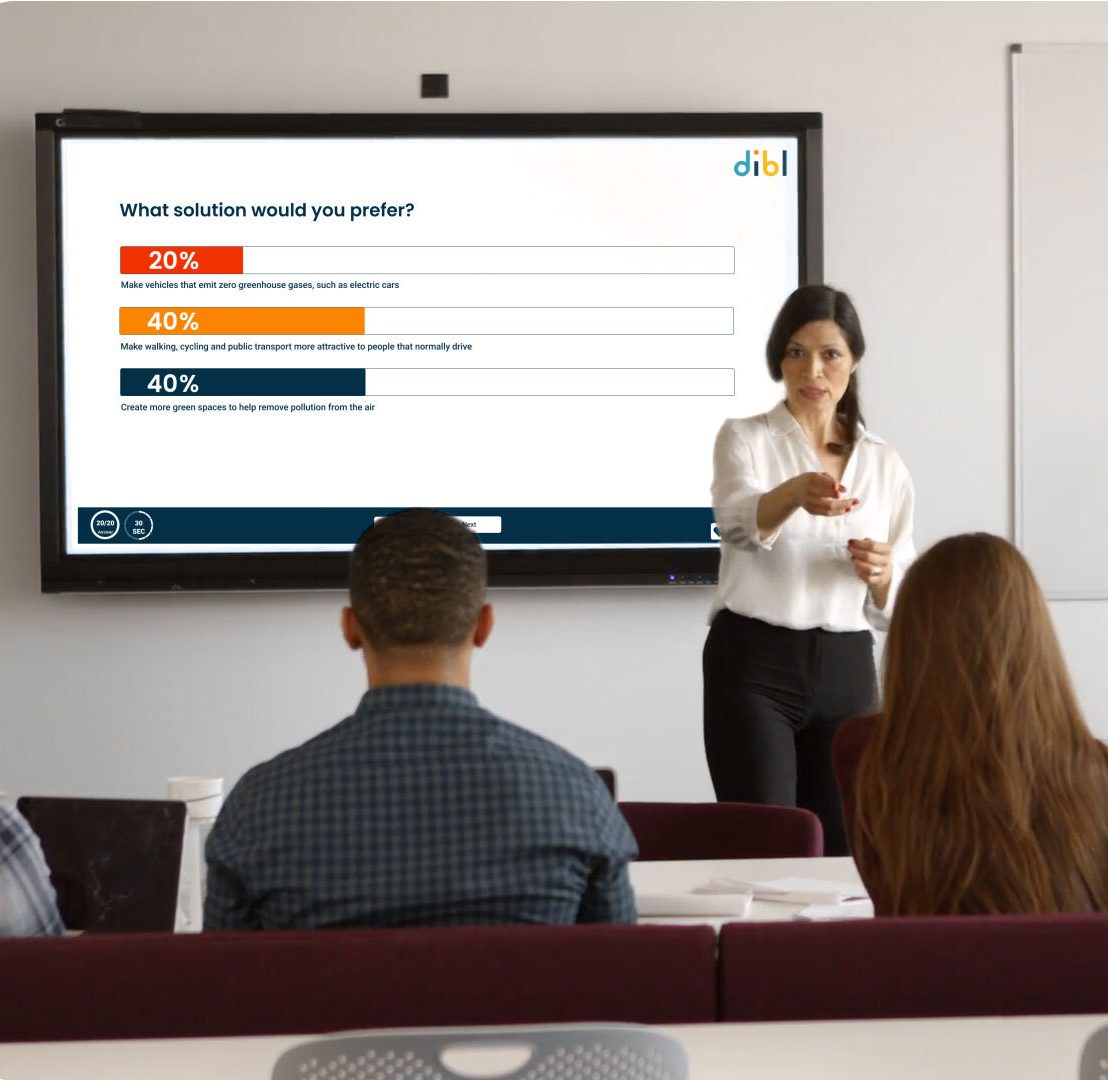 WE DELIVER THE POETRY,
PLUMBING & PIRACY
The poetry (we create)
Concept development
Co-creation and workshops
Game design
Instructional design
Behavioral design
Narrative storytelling
The plumbing (we make)
Project management
Interface & user experience
2D visuals & animations
3D graphics – VR/AR
Programming
Testing
The pirating (we conquer)
Tie-in to practice
User involvement
Social engineering
Activation & roll-out
Partnering
Stakeholders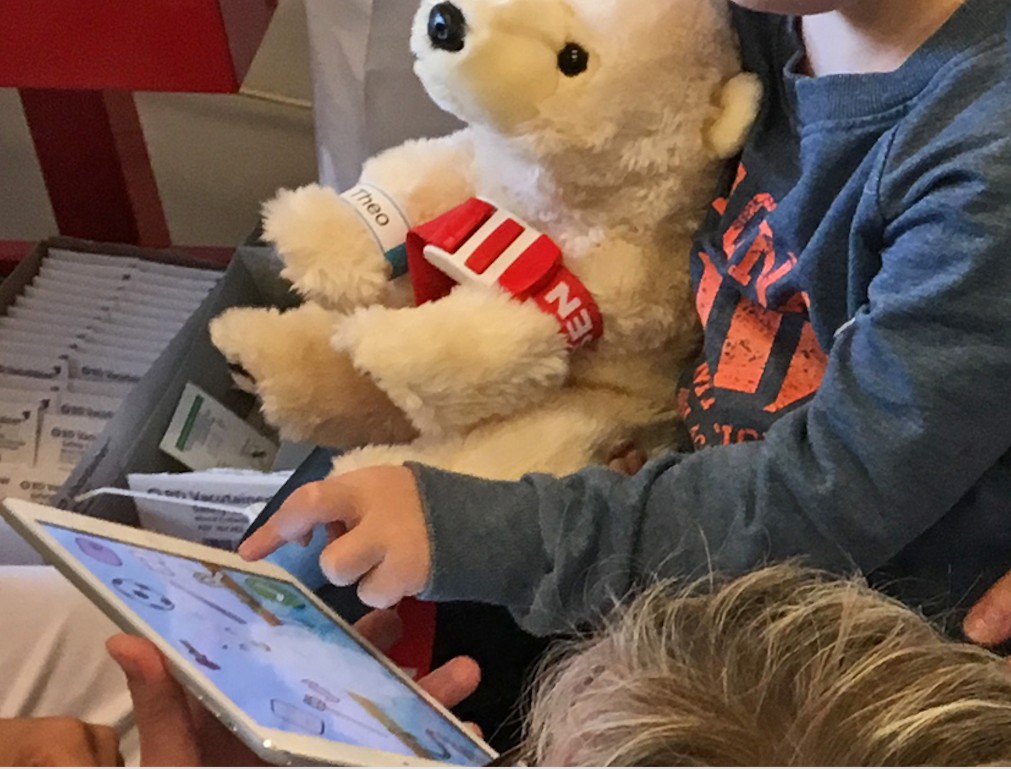 The app My Companion worked really well because it visualizes what is about to happen and engages the child in a playful way, e.g. the soap bubble activity which is, in fact, a breathing exercise. 




It reduces stress and anxiety in the child and at the same time it creates a safe relationship between the health staff and the family. 

Elisabeth Ida Ginsberg
Project Lead
Rigshospitalet, Children's Hospital
CLIENTS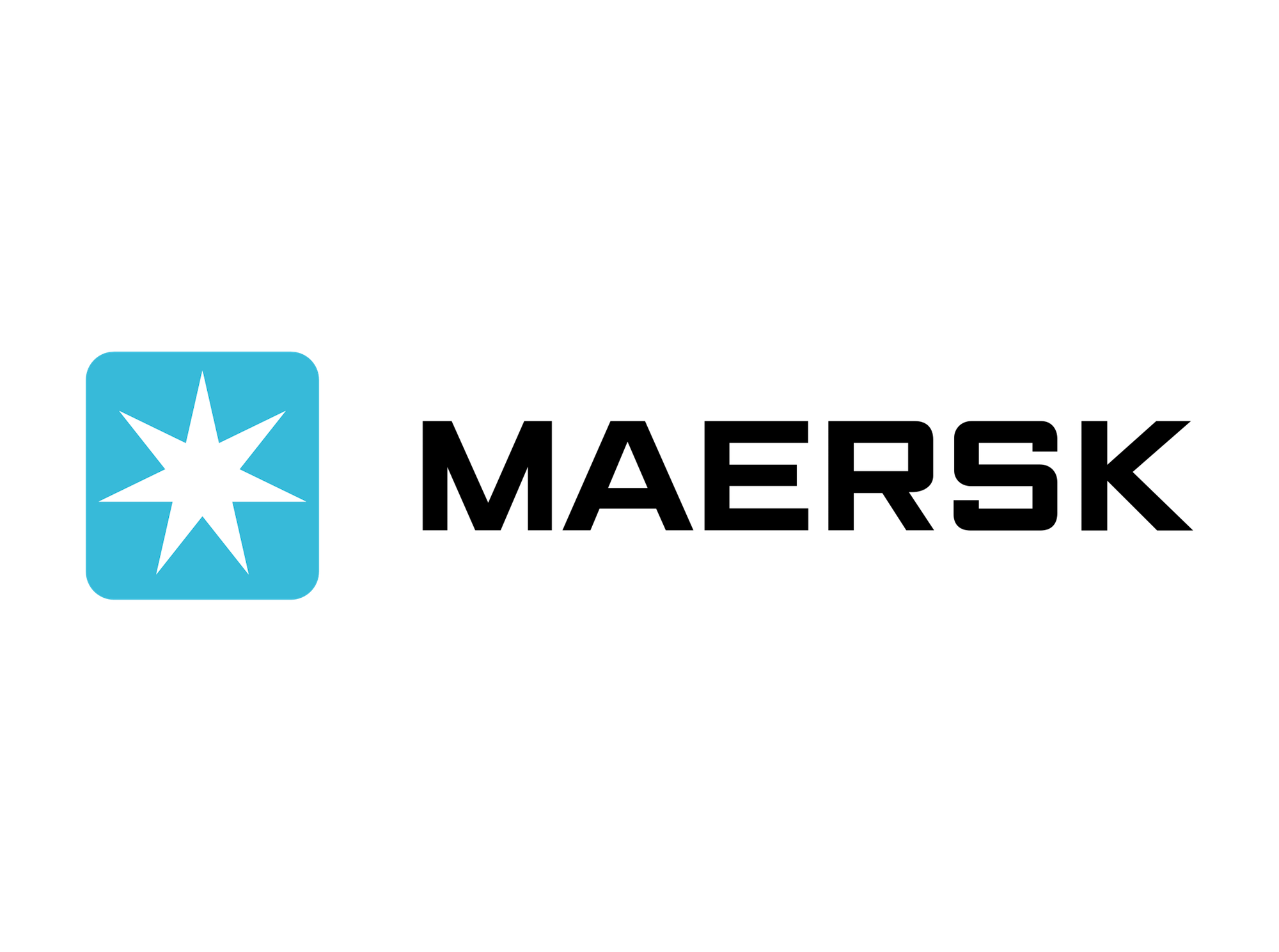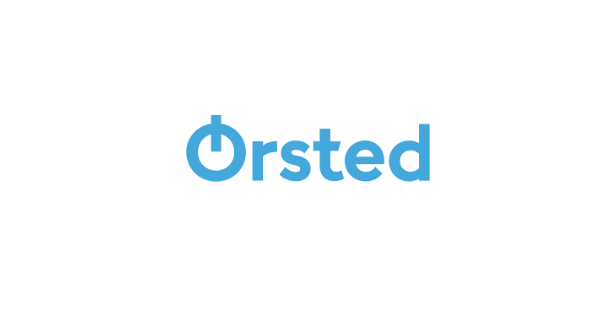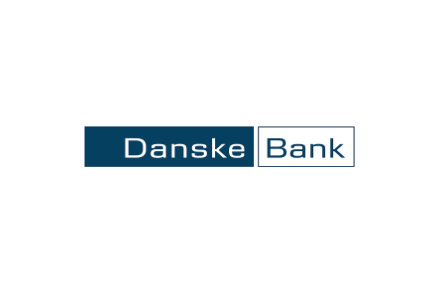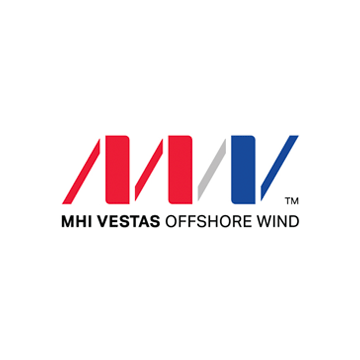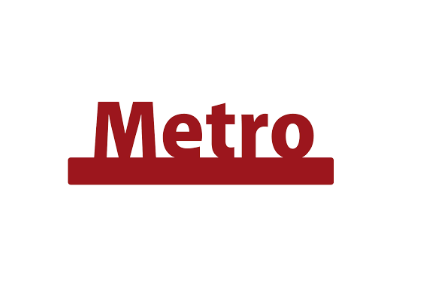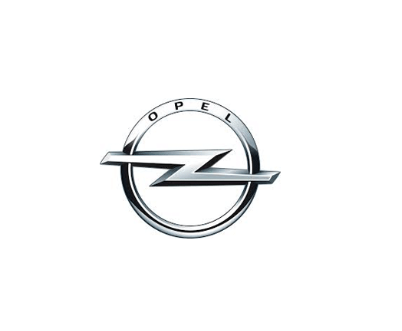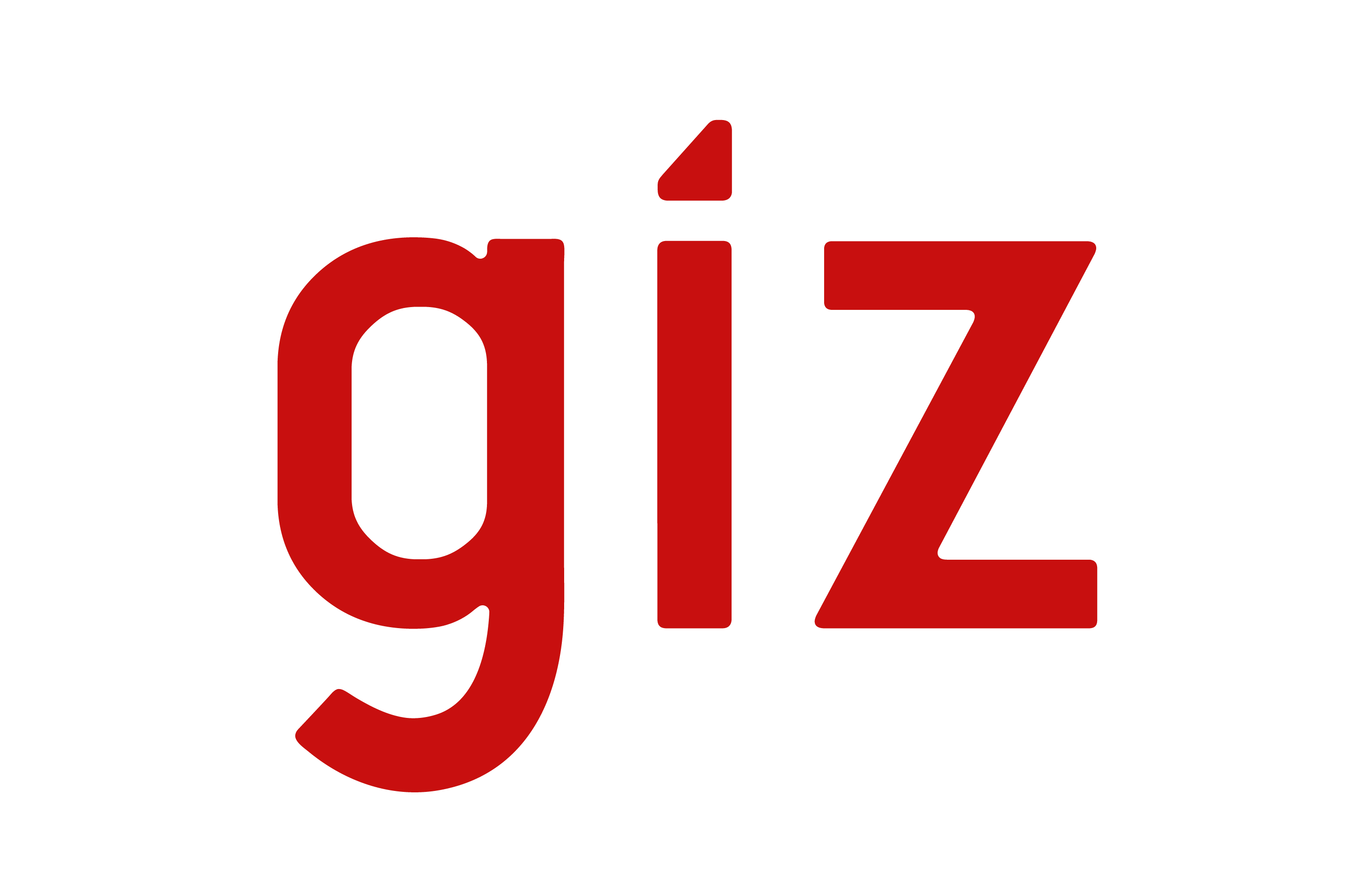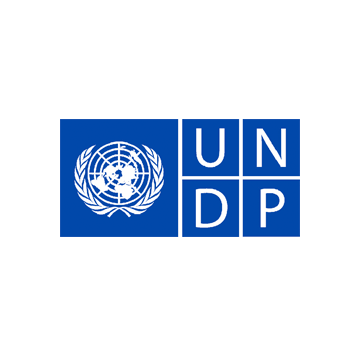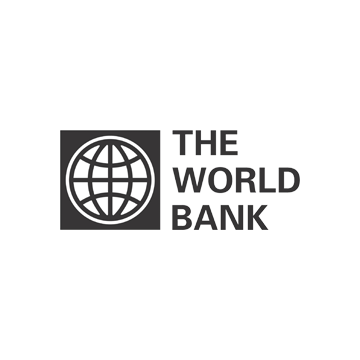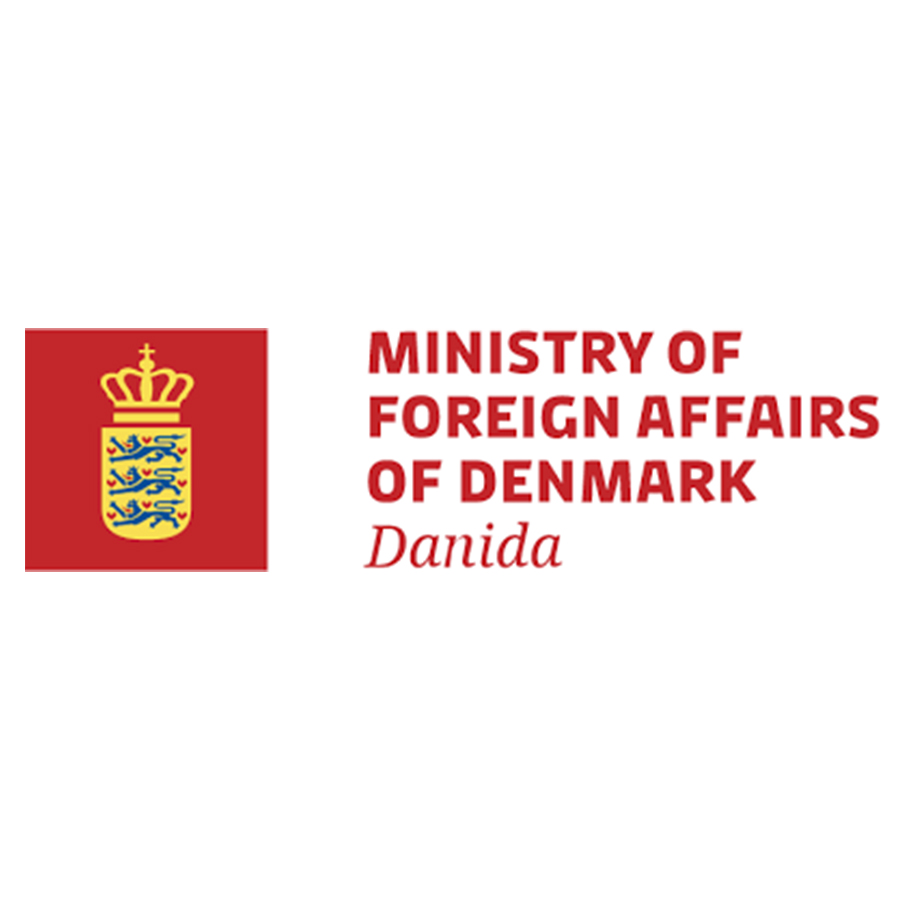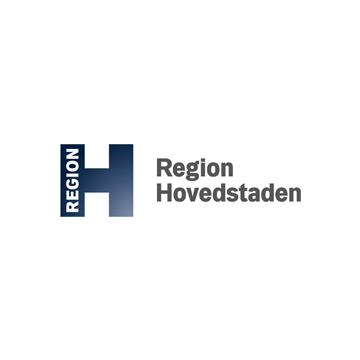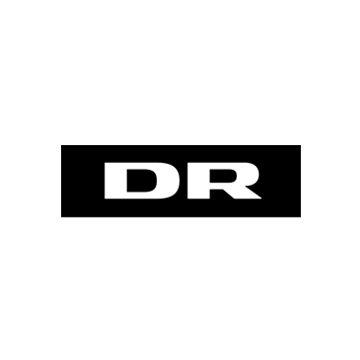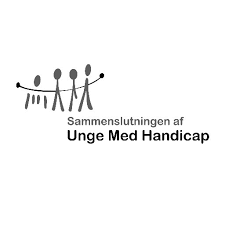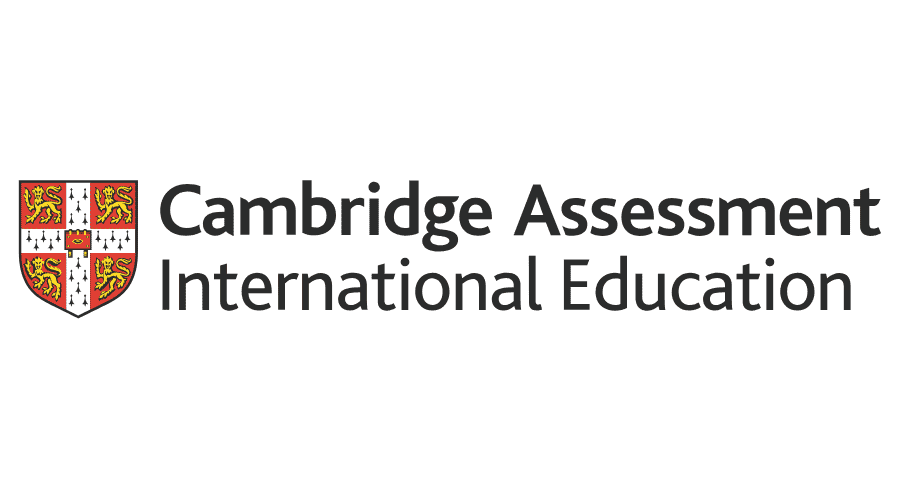 CLIENTS